Energy is increasingly becoming a precious commodity. In order to lead a company or a community into a secure future today, energy optimisation must therefore always remain in the focus of all strategic considerations.
EnviCare ® has been working for years in the field of energy consulting as well as in the planning of plants for energy and gas generation from renewable sources. For instance since the year 2000 numerous clients have been supported in the implementation of plant approvals, constructive or functional tenders, as well as in the preparation of concepts and plans for agricultural, waste management and municipal biogas plants.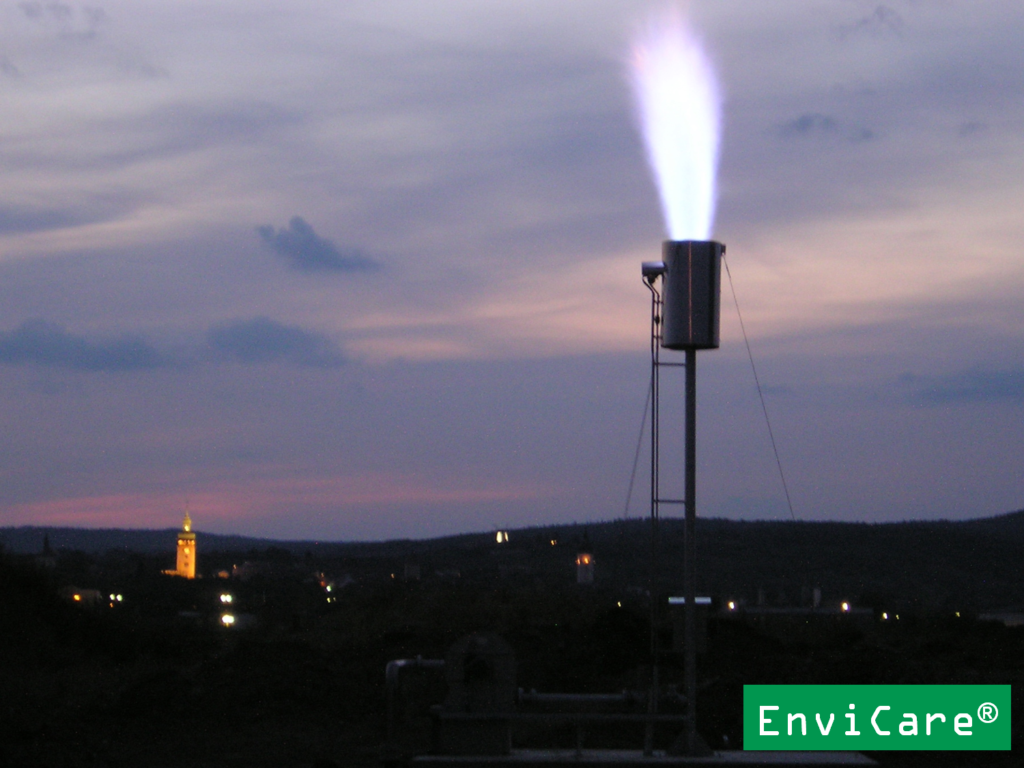 Our competencies in the field of energy include:
Energy optimization
Biogas production and processing
Biomethane production and processing
Green hydrogen (production and storage)
Landfill gas utilization
Biogas, sewage and landfill gas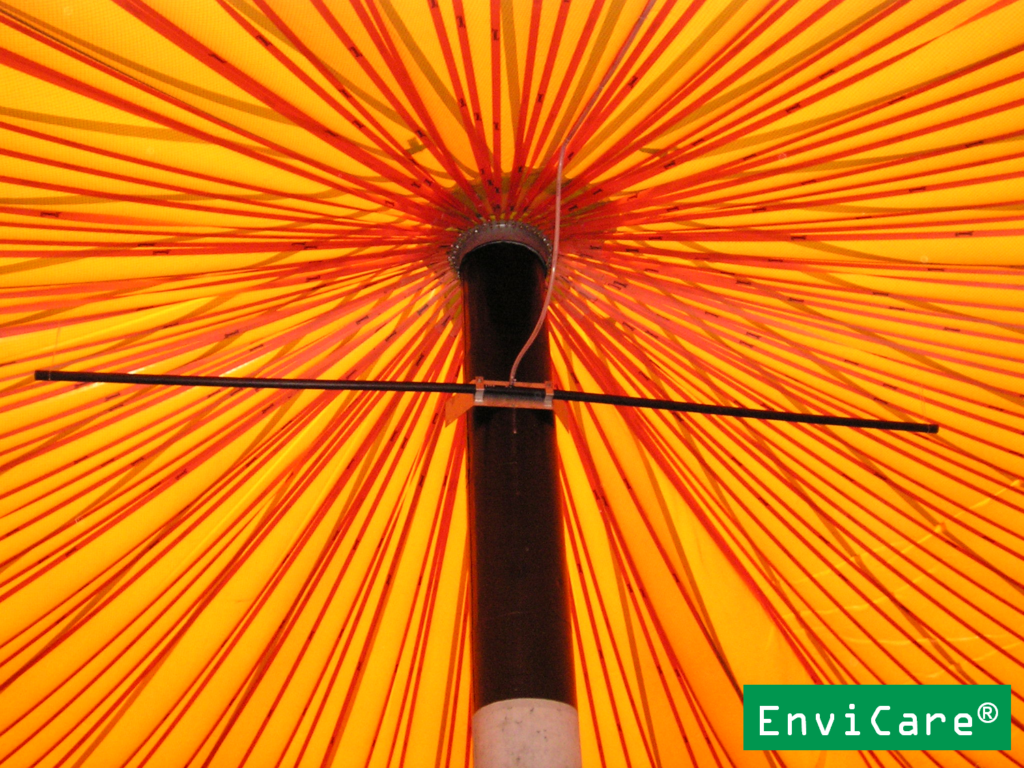 Biogas can be produced from liquid manure, renewable raw materials, organic waste or organically highly polluted wastewater (e.g. wastewater from dairies, fruit juice producers, slaughterhouses and breweries). The gas can be used to generate electrical and thermal process energy, to operate vehicles or to feed into a gas supply network For the utilisation of biogas, the methane content is most important, as its combustion releases energy.
EnviCare® was able to implement an exciting project on this topic, which was awarded the 2006 Environmental Protection Prize of the Styrian provincial government. At a municipal wastewater treatment plant, after adaptation to the state of the art, a co-digestion system for the transfer of liquid waste and a solar sewage sludge drying system were planned, approved according to waste legislation and implemented. Since then, the sewage treatment plant has been operated in an energy-balanced manner.
Methane is called bio if it is not of fossil origin. Biomethane can be produced, for example, from biogas by separating carbon dioxide (e.g. amine scrubbing, pressure swing adsorption, membrane separation technology) or by catalytic methanation with hydrogen. The optimal process in each case depends on the local individual boundary conditions and therefore the process selection requires an objective and manufacturer-independent analysis of the advantages and disadvantages.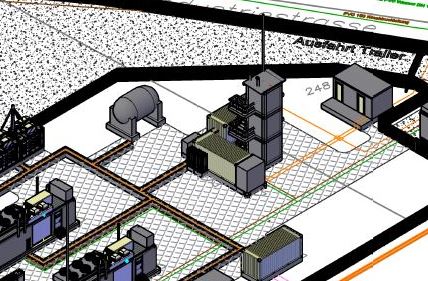 EnviCare® provides this comparative analysis in a professional manner and accompanies the realisation from the idea to the commissioning supervision!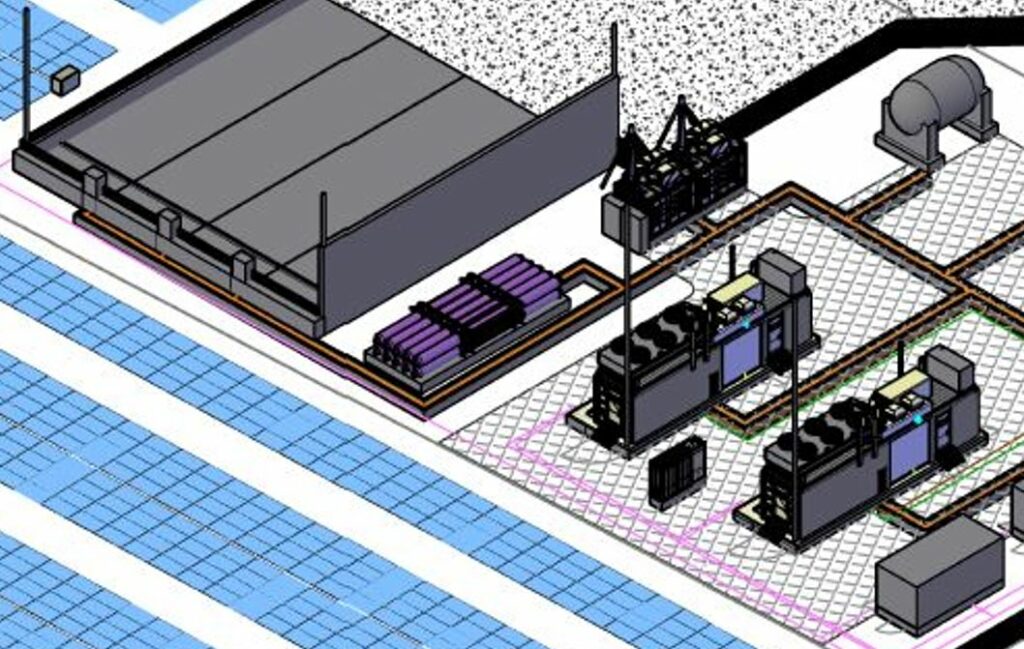 Hydrogen is an important part of the energy transition! Transportable, storable hydrogen gas can be produced with electric current, a form of energy that is difficult to store. If the electricity now comes from renewable energy sources (e.g. PV, wind power), then we speak of green hydrogen.
A future-oriented project for the coupling of electricity generation from renewable energy sources, hydrogen production, biomethane production and feed-in is being implemented in Styria. More information can be found on the
Renewable Gasfield
homepage. For the submission project,
EnviCare®
prepared comprehensive planning documents, a fire and explosion protection concept, a waste management strategy and a detailed technical description of the plant.
The energy and material balance is the basis of every energy optimisation measure and is always the starting point for our professional advice.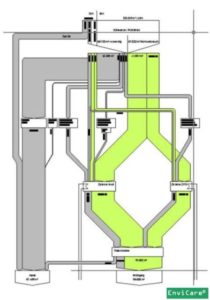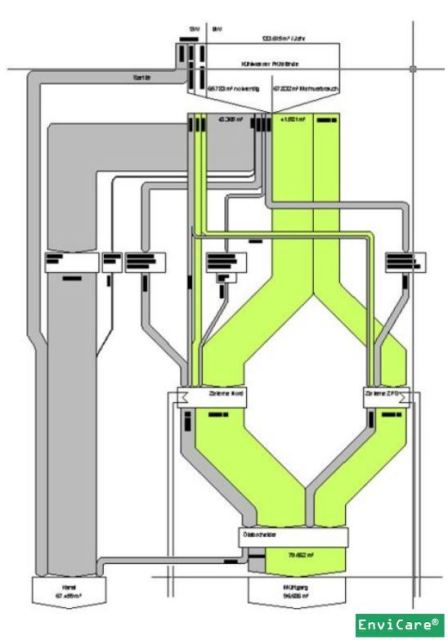 Our diverse services in the field of renewable energies and our offers are always individually adapted to customer needs:
Process engineering planning services
Handling tenders and official procedures
Consulting (feasibility studies, concept development)
Consulting