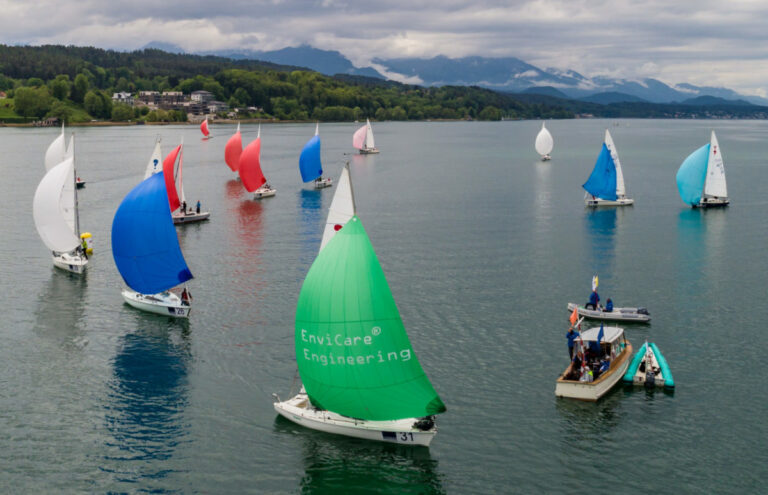 Process engineers work interdisciplinarily at the interface of chemistry, mechanical engineering and civil engineering and play a key role in the realisation of operating plants.
EnviCare® offers first-class, specialised and innovative engineering services for industrial and commercial companies, wastewater and waste management associations and municipal operations within the scope of planning, consulting, project management and control as well as operational support. This ranges from the functional description of entire plants to the detailed engineering of individual plant components.
When working with our clients, we are particularly concerned about their goals, concerns and satisfaction.
Through constant contact with the authorities and precise knowledge of legal and technical developments, as well as our decades of experience and the use of new and proven technologies, we are able to achieve an optimal result for our customers in terms of operational, legal and cost security. Our services and offers are individually tailored to the respective requirements of our project partner.

As managing director and owner with profound knowledge in process engineering and biotechnology DI Dr. technical Bernhard Mayr has been managing the engineering office EnviCare ® based in Graz since 1995. Since 2011, the work as a sworn and judicially certified expert has been carried out.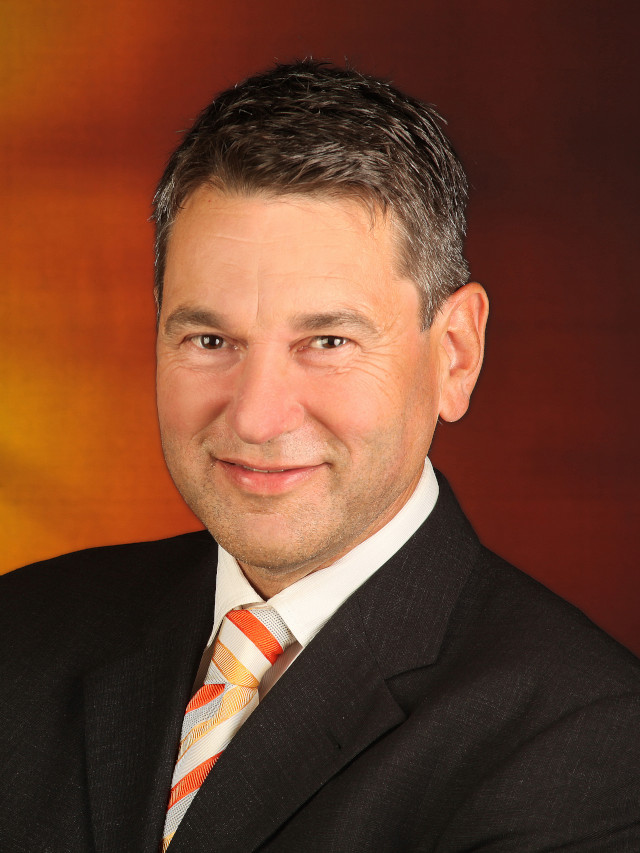 Furthermore, it is our declared goal to positively shape the future of our environment with innovations and expertise and to contribute to a more sustainable development. For this reason,
EnviCare®
is also a partner in the
Green Tech Cluster
Styria. Together, 200 companies and research institutions are shaping the green solutions of tomorrow. It has repeatedly been ranked as the world's No. 1 environmental technology cluster.
In addition, EnviCare® is also a member of the following associations:
The office owner also lives up to this aspiration in his private life: a thermally uninsulated residential house from 1963 was purchased in 1999 when the family grew. A new building was deliberately avoided in order not to seal off any natural areas.
1999: Oil consumption for heating and car: approx. 3,800 liters per year and electricity consumption approx. 3,000 kWh/a
In 2008, the oil heating was replaced by a wood carburetor stove including a thermal solar system and a large buffer tank, and the house was completely renovated thermally, and the lighting and electrical appliances were electrically optimised.
2008: Oil consumption of the car: approx. 1,800 liters per year and electricity consumption approx. 3,000 kWh/a.
In 2016 a 3 kW peak photovoltaic system was installed.
2016: Oil consumption for the car: ca. 1.800 liters annually and net electricity generation of approx. 300 kWh/a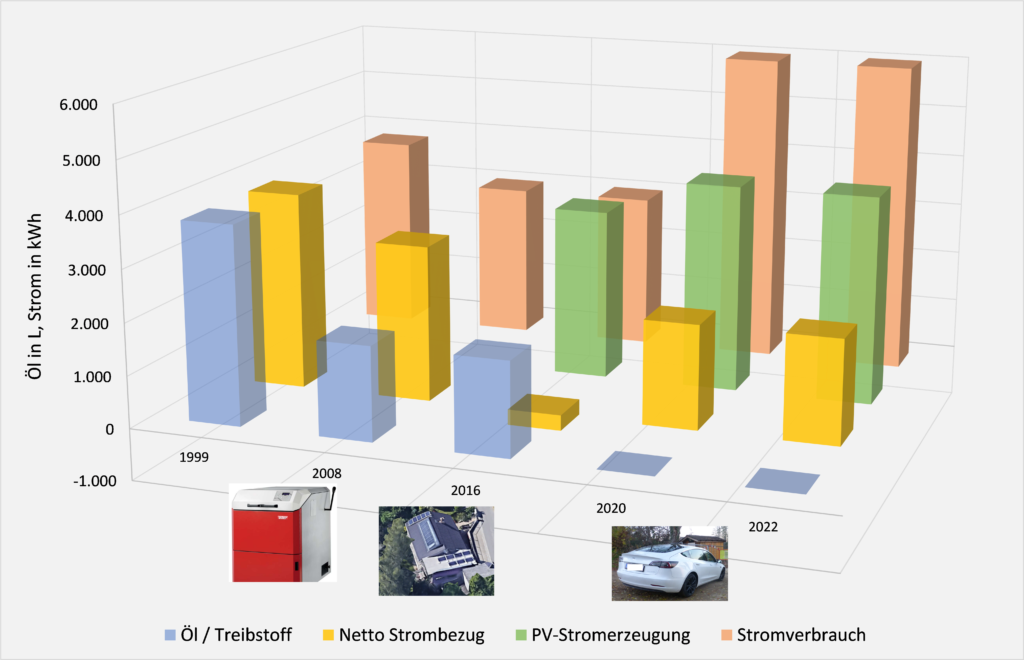 So by September 2020 we had become a net electricity producer. However, although the number of installed panels was increased when we purchased an e-car suitable for everyday use, we now have to purchase more certified green electricity from the grid again.
Anyways, we could finally put the burning of fossil resources behind us!
2020: Oil consumption 0 L annually and green electricity consumption approx. 2,000 kWh/a
We have also been using certified green electricity in the office for a long time and the building was thermally renovated in 2014. Unfortunately, the district heating for heating and hot water in the Graz network is partly generated with natural gas, so that we cannot fully implement our claim on our own.