EnviCare® has a wealth of experience in the design and planning of industrial and municipal wastewater treatment plants. We support our customers in conceptualisation, feasibility studies, basic and detailed engineering, planning for the authorities, in the tendering process and finally during the construction and commissioning phase. Subsequently, a major focus is on the accompanying optimisation of these always innovative plants, which also closes the circle of continuous improvement of our engineering process.
In the ongoing operation of municipal wastewater treatment plants, we carry out indirect discharger surveys and provide advice for several sewerage companies.
Municipal wastewater treatment
In municipal wastewater treatment, the classic activated sludge or SBR process is mostly used due to cost constraints. However, under special boundary conditions in individual cases it is also possible to use other innovative processes such as membrane bioreactors.
EnviCare® prefers to work with process models that serve to select an optimized plant technology adapted to the individual case.
Another increasingly important area of work is the transformation of the municipal wastewater treatment plant from an energy consumer to an energy producer, storage facility andsupplier of valuable recyclable materials such as Nitrogen and Phosphorus.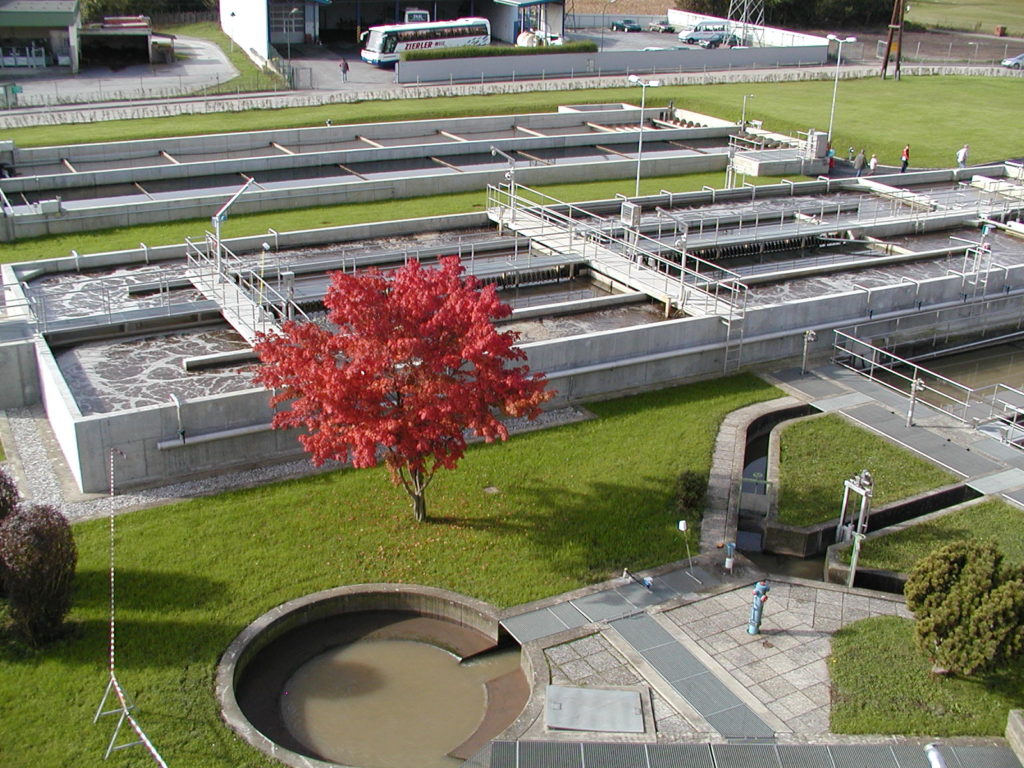 EnviCare® was able to play a significant role in this topic, for example, in the awarding of the Styrian Environmental Protection Prize to AWV Knittelfeld (further information available for download) or in the exciting "AR-HES-B" project, where it provided important input. mitarbeiten und wichtigen Input leisten.
Industrial wastewater treatment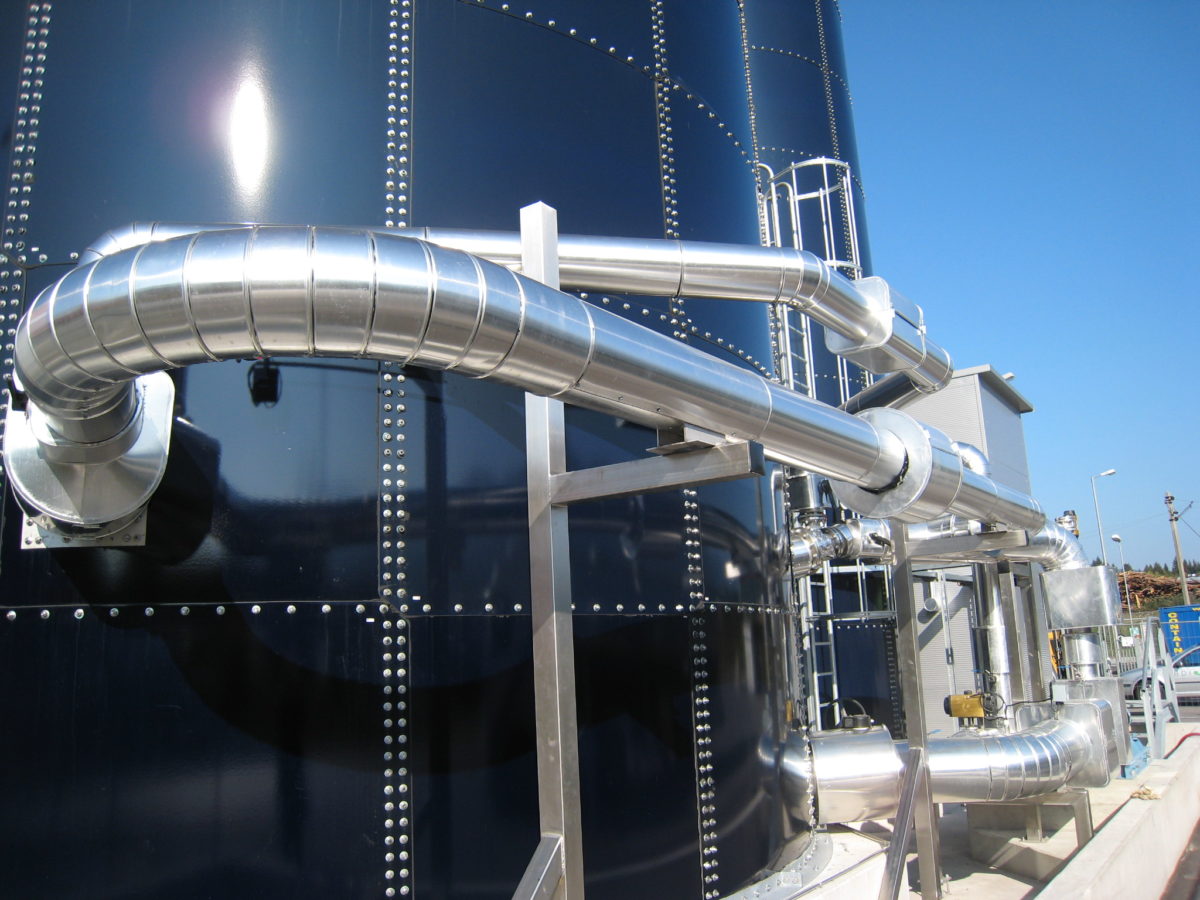 The quality and quantity of industrial wastewater often fluctuates greatly. A solution for wastewater treatment that is individually adapted to the respective company and receiving water is therefore essential.
EnviCare® has completed numerous projects wastewater treatment in the industrial sector e.g. for beverage manufacturing, biodiesel production, liquid waste treatment, surface water from waste treatment plants and landfill leachate. Machbarkeitsstudie bis zur Großanlage entwickelt.
Usually after extensive pilot tests, the official permits were obtained and after detailed planning and tendering, the construction phase is supervised and finally the ongoing operation is optimised.
A membrane bioreactor (MBR) is a compact system with reduced space requirements and excellent pure water quality. Here biological wastewater treatment is combined with membrane technology.
Membrane bioreactors can be used in a variety of ways in municipal and industrial wastewater treatment.
More information under filtration membrane separation processes .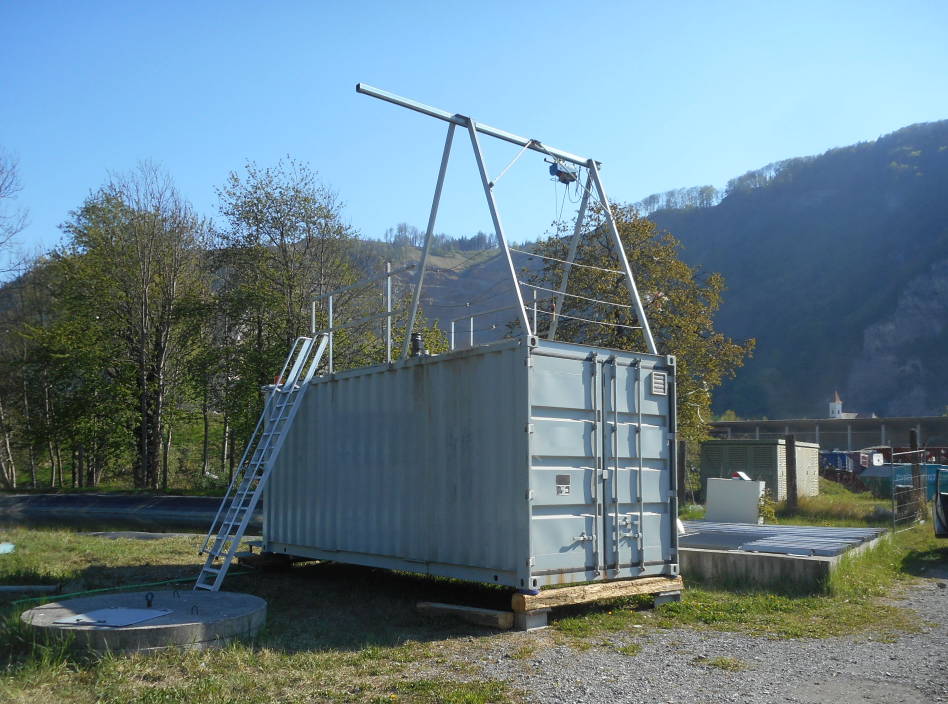 Our diverse services and offers in the field of wastewater are always individually adapted to the needs of our customers:
Process engineering planning services
Handling tenders and official procedures
Consulting (feasibility studies, concept development)
Indirect discharger advice
Renewable energy from sewage gas